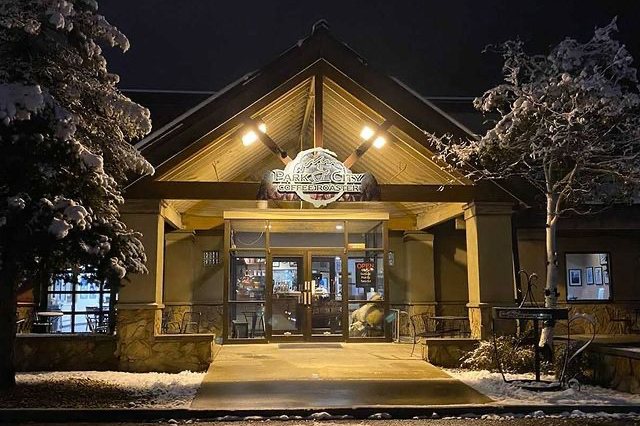 GETTING ROASTED THIS HIGH SHOULD BE ILLEGAL.
Our flagship cafe is located in the Kimball Junction area of Park City, Utah, where you will find many locals and tourists comparing ski lines and trail reviews. In addition to our finest coffees and espresso offerings, we have a selection of carefully sourced full-leaf teas and botanicals, a fresh juice and smoothie bar, and an on-site bakery with freshly baked treats, including gluten-free options.
Every Day: 7:00 am – 6:00 pm
1764 Unita Way
Park City, Utah 84098
We've been committed to recycling from our very beginnings. In October 2020, our recycling partners at Momentum Recycling started keeping track of our contributions. On average, we recycle 46 lbs of glass and 2,095 lbs of food waste every month!
Lifetime Totals (since October 2020)
PC ROASTER'S LOYALTY PROGRAM
Are you a PC Roaster Cafe regular? Sign up for our loyalty program with Toast and earn 1 point for every $0.50 spent and receive a $1.50 discount for every 50 points you redeem!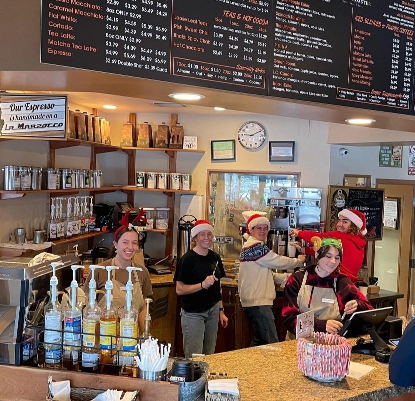 WE PROUDLY SUPPORT LOCAL BUSINESS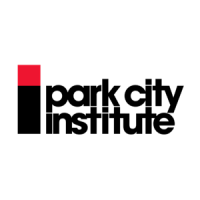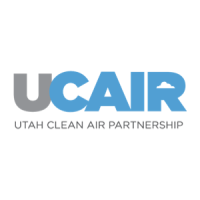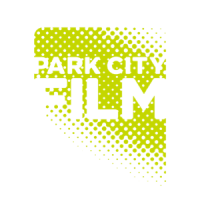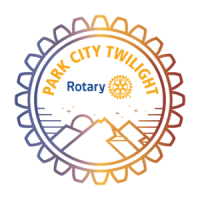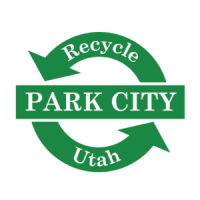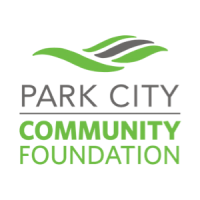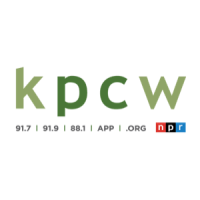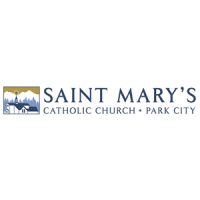 When the beans have been roasted right and the espresso machine is dialed, the the joe tastes like PC Roaster! They have the friendliest staff, great amenities to include a study area with a huge table and plenty of choices of food to go with your cup of caffeine-infused deliciousness..
Paul
Always delicious food. Great service. And they always remember your name. Greeting with such a huge smile and warm welcome. Love it here. Food and drinks and coffee all amazing!.
Myndy
I've been working out at the Basin Rec center this week. I drive in from Peoa, so the thought of a good cup of coffee after my 6 am class is sometimes the only thing keeping me going. A big thank you to Abby and Bethany for their bright cheery greeting and smiles every day. Besides the best coffee in town, they have the best employees. Thanks again for your great customer service!.
Carol
Everything I want in a coffee shop AND MORE. Wish I could make a clone of this place in every city I visit. I only tried the fresh brewed medium and light coffee and I liked the light better. Definitely don't miss out on coming here if you get the chance!!.
Angelo
Great local coffee shop. Flavorful coffee, friendly staff, yummy food and snacks, nice environment. You can buys bags of their local coffees roasted on site. The food here is good - cakes, sandwiches, quiches, etc. Lots of tables and chairs and places to meet and work. Function room can be used for special events. Would happily recommend..
Lydia
Great coffee and other options. They have set up a nice mellow atmosphere. Owners are local and involved and clearly know what they are doing. If you are in the Kimball Junction area this is definitely the spot to go to avoid corporate Starbucks..
Brandon
My favorite local park city coffee shop and cafe. Their quiches and frittatas are excellent. Coffee is the best in the area. Add in one of their fresh made juices and you have a great breakfast. Love it!.
Jon
Nice little coffee shop. They had a nice Costa Rica dark roast. We did not try the coffee tasting room, but it would be interesting to try..
Jason
After a long day or week of straining work, this is the GO-TO for my friends to hang out and laugh! Perfectly smoking coffee blacker than the midnight sky, just the way I like it! Awesome staff that have the coolest attitude, and are just so friendly! If you need some good Park City coffee with a great seating, a great view of the mountains, and an all-around amazing experience for coffee, definitely check it out!.
Maxwell
Awesome place and awesome coffee! With a great staff and relaxing environment the park city coffee roaster is a must stop if you are a coffee lover. Fresh roasts and beans for the taking along with awesome mountain vibes..
Bric
This was my first time to Park City Coffee Roaster. I wanted to find somewhere I could stay at for a few hours to finish a school assignment and have a coffee. This was the PERFECT place! The staff was amazing (shoutout Emily) and I felt so welcome. I got the grilled cheese and it was delicious. I highly recommend this place :).
Julia
The organic fair trade South American varieties have spoiled me beyond just "coffee". I now physically cringe at drinking anything else. They are the BEST!.
Amber
This error message is only visible to WordPress admins
There has been a problem with your Instagram Feed.