Wholesale Specialty Coffee Division
Park City Coffee Roasters partners with the best cafes, restaurants, resorts, and stores throughout the country. Our customers are constantly striving to learn more and pushing the potential of coffee. If this sounds like your business, we invite you to join us in the pursuit of our coffee perfection.
Why serve Park City Coffee Roaster?
Quality Coffee and People
For more than 28 years,, Park City Coffee Roaster has been a pioneer of coffee quality and sustainability. Our coffee department continues to cultivate relationships with growers and organizations around the world to build trust, improve quality, and foster transparency. We are not only dedicated to sourcing the highest quality coffee, we also believe in pushing the potential of our relationships with our producing partners, vendors, customers, and staff in the pursuit of coffee perfection.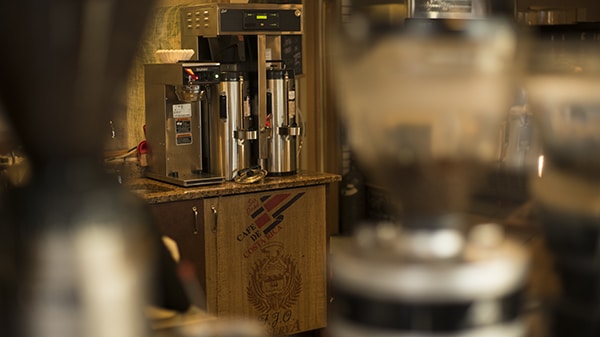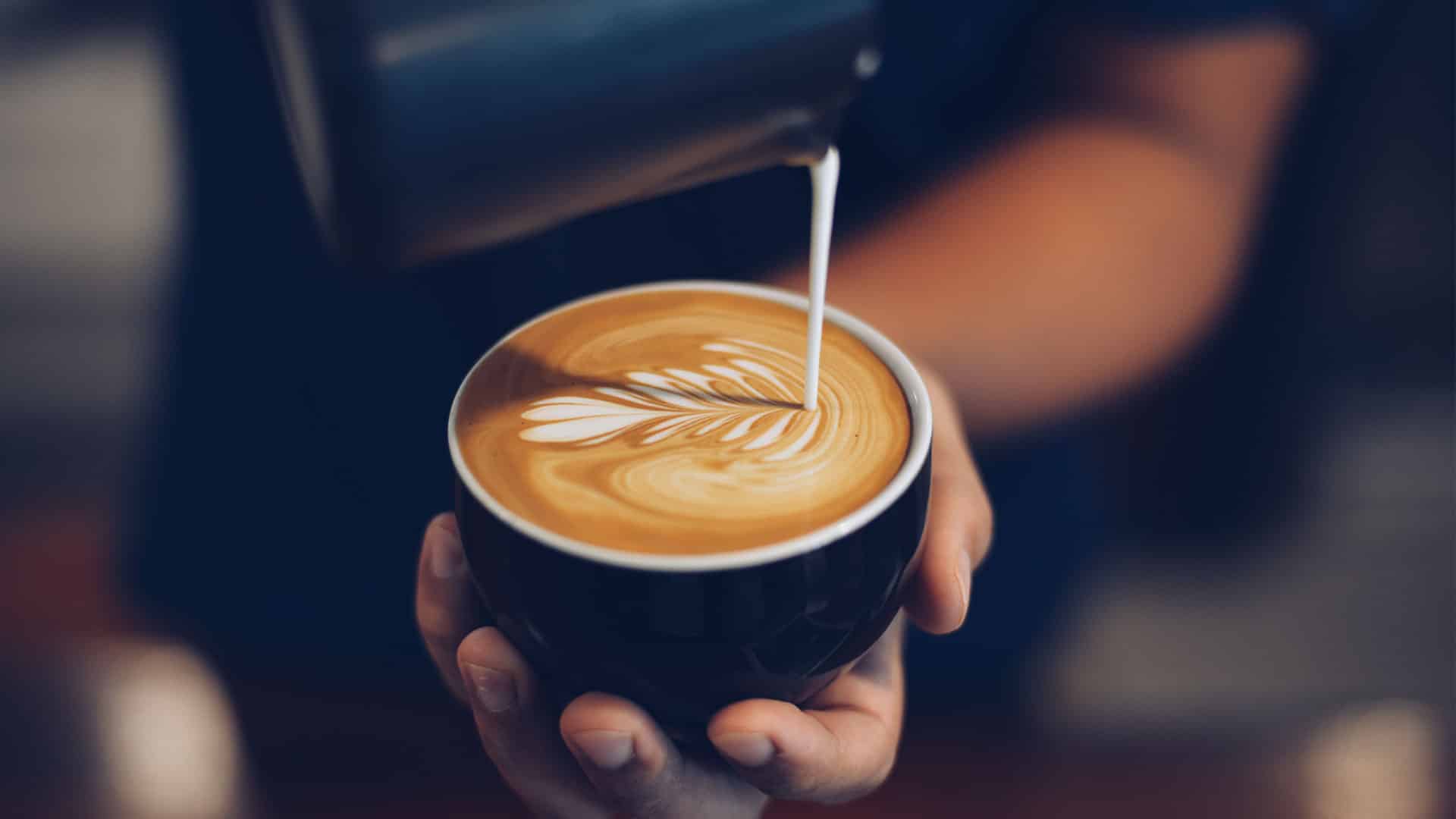 We're relationship driven. Our support team exists to make your coffee businesses successful. Our knowledgeable professionals are available for our business partners whenever and wherever they are needed.
Thanks for your interest in becoming a wholesale partner!

Please fill out the following form which is the first step in contacting your local wholesale sales representative. They'll follow up with info on equipment, pricing, and support and can answer any questions you may have. For additional information on what services we provide as a wholesale partner, go to our wholesale support page here.
"*" indicates required fields