Our global sourcing program produces the highest quality certified organic green coffee on the planet. But our commitment to the craft certainly doesn't stop there. Our small team has been roasting batches of organic coffee in Park City Utah, for over 25 years now.
The small-scale farmers who grow our coffees receive a premium price for their harvest that exceeds even fair trade standards. Through our coffee buying partners at Mercon Specialty and direct farmer relationships, Park City Coffee Roaster provides financial and technical assistance to farmers and their families so that they can maximize the quality and value of their harvest. LIFT is Mercon's proprietary sustainability platform that drives sustainable change in coffee-growing communities. Through LIFT, we work side-by-side with coffee producers to raise their quality of life by helping them improve their productivity in a social and environmentally conscious manner.
Developed in 2014 by Mercon Coffee Group, LIFT gives farmers access to a dedicated and intensive sustainability platform offering in-depth training, access to valuable tools and services, and input from some of the finest agronomists in the origins we operate. Most importantly, LIFT transforms the lives of those behind the coffees we so enjoy daily. We help The Seeds for Progress Foundation who promotes quality and access to Education, a fundamental right that allows us to contribute to sustained economic growth, creating opportunities and improving the quality of life of people: students, teachers and families.
Farmers are shown how to differentiate their coffees through varietals, processing, and careful quality control while separating them out into distinct micro lots. These farmers receive a premium price for their crops and gain access to a global supply chain that was previously not available to them. Our partners frequently come to us with selections that are too small for traditional large commercial consumption yet are just way too good to pass on.
As a result, we`re sourcing some very unique coffees not available to the average consumer. Such coffees as our Papua New Guinea. Ethiopia, Rwanda, Uganda, Nicaragua, Mexico, Yemen, Honduras and El Salvador.
Our closed-loop approach creates personal relationships and transparency that perpetuates a path out of poverty for farmers in some of the finest organic regions in the world! Not only does this reinforce our ongoing commitment to high-quality organic coffee, but it also helps support access to better healthcare, housing, and education through LIFT & Seeds for Progress.
And then, there's the concept of serving. We are all aware of how the right temperature, stemware and proper decanting (if necessary) can significantly affect the way a wine shows—and the same can be said for coffee. How the coffee is ground (to what degree of coarseness or fineness), the temperature of the water used to make the coffee and the device used to prepare the coffee, will all have an affect on its taste. In the same way that it is important to properly prepare and serve wine, it is important to properly prepare and serve coffee to experience it in its best state.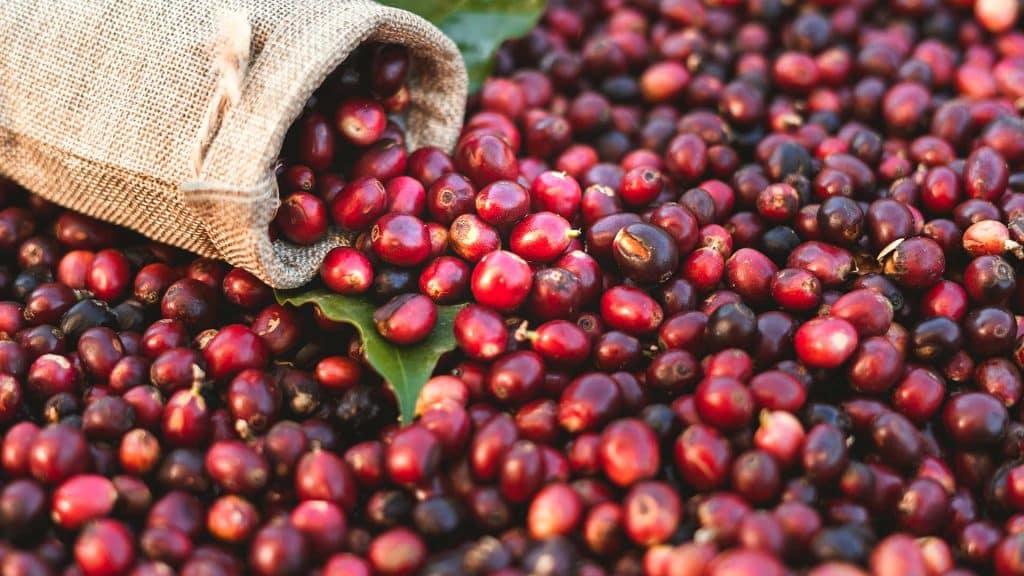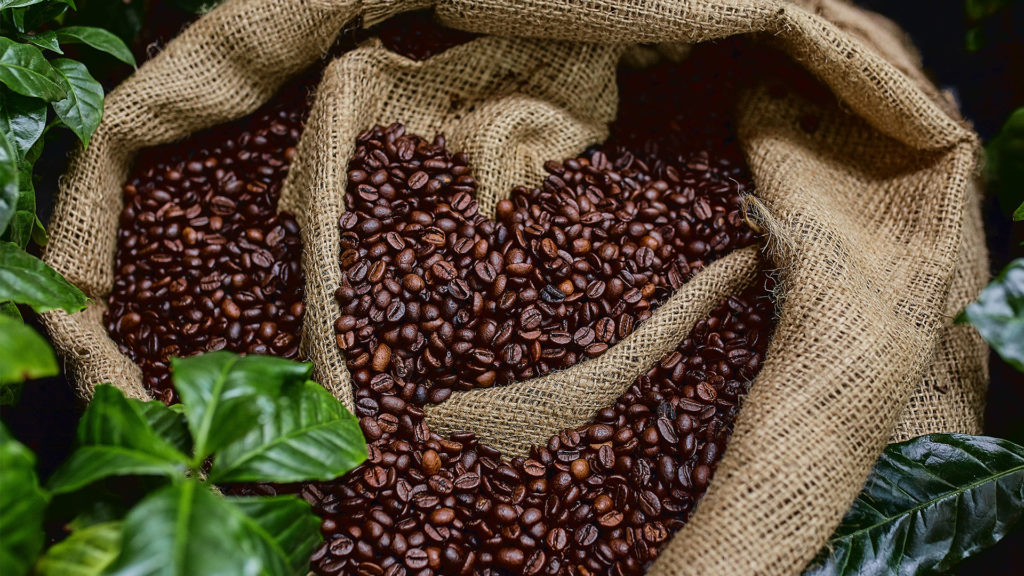 We go to great lengths to ensure that all the coffees we roast are grown and processed without the use of dangerous pesticides, herbicides, and fertilizers.
For over 25 years, Park City Coffee Roaster has been committed to organic farming practices that support biodiversity, sustainable agriculture, access to education and economic independence.
WE PROUDLY SUPPORT LOCAL BUSINESS