Start a Roaster's Club subscription TODAY and receive high quality fresh coffee delivered to your doorstep! These subscriptions are meant to provide a bit of variety for those who enjoy switching up their coffee every once in a while.
PLEASE NOTE:
Save an additional 10 – 20% by joining the Roaster's Club!
Always have FRESH ROASTED coffee on hand.
Package selection and delivery frequency will affect price.
Roaster's club exclusive collections
Discover something new each month with a curated subscription.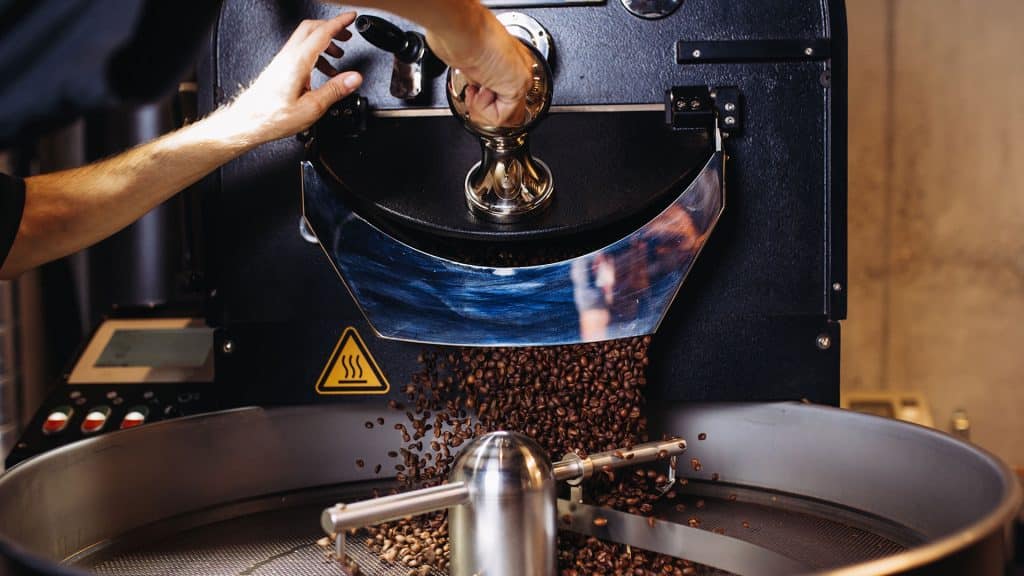 Roaster's Choice
Starting at $13.56 Weekly (Save 20%)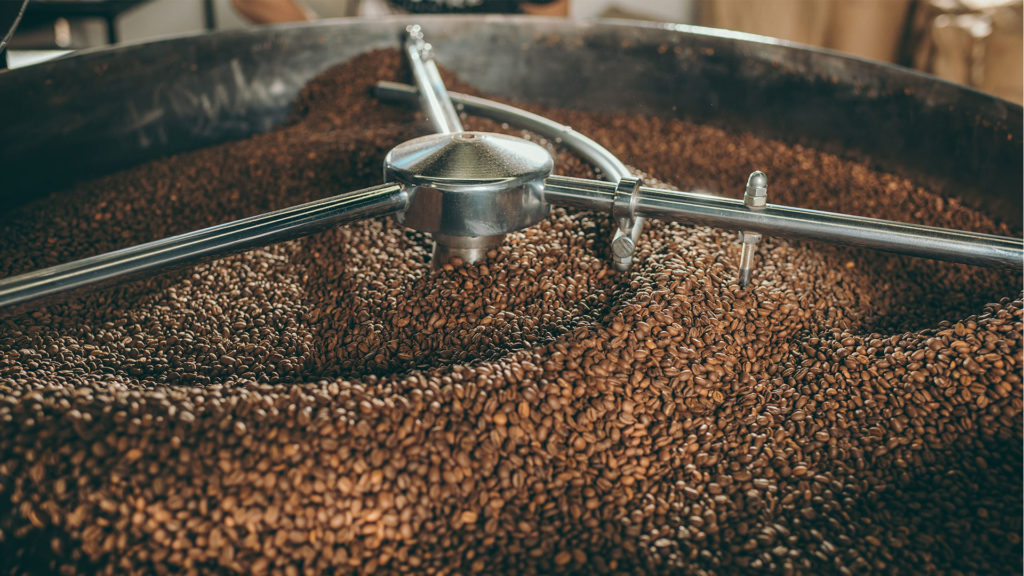 Signature Blends
Starting at $13.56 Weekly (Save 20%)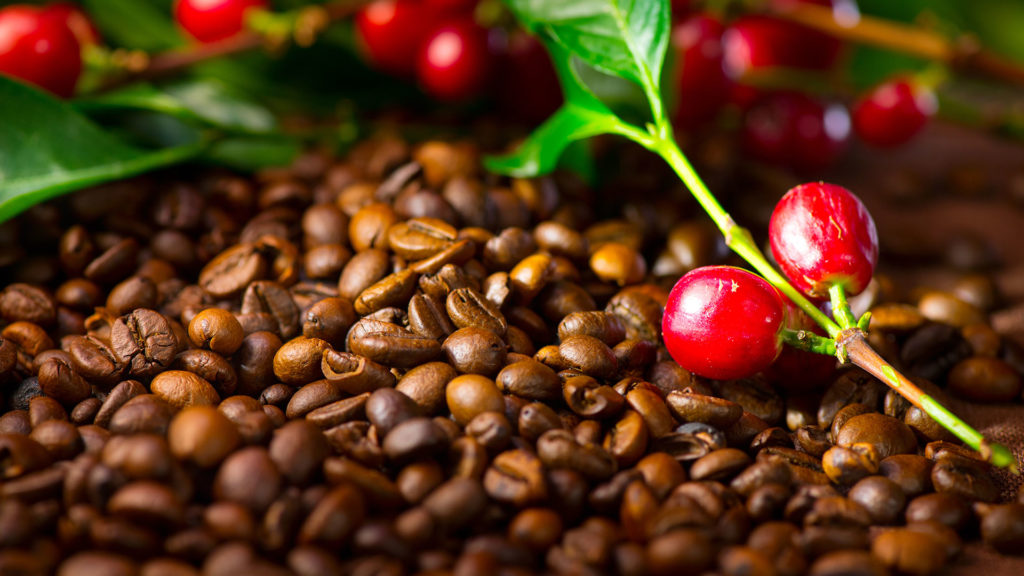 Organic Only
Starting at $14.36 Weekly (Save 20%)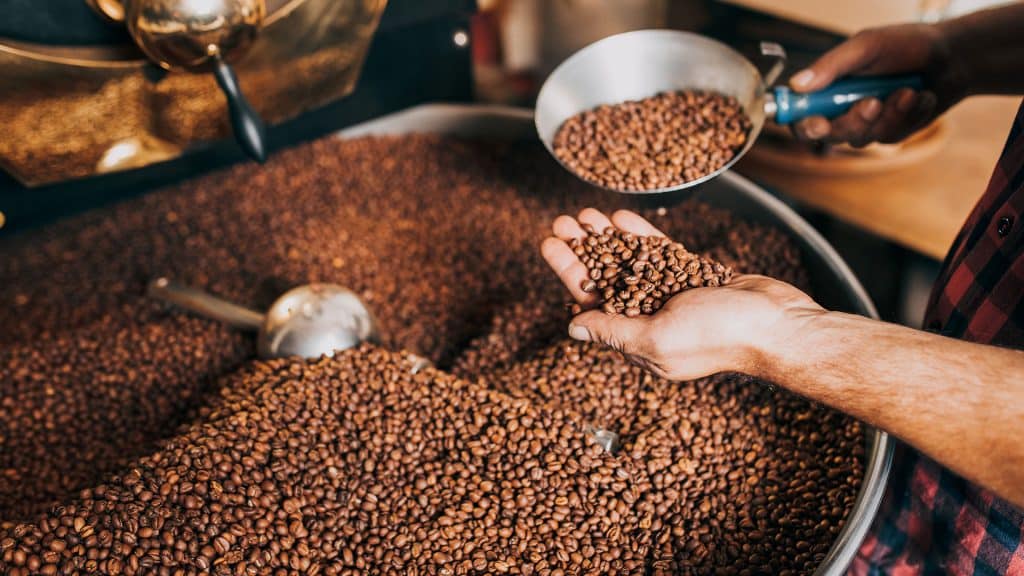 Decaf Only
Starting at $13.56 Weekly (Save 20%)