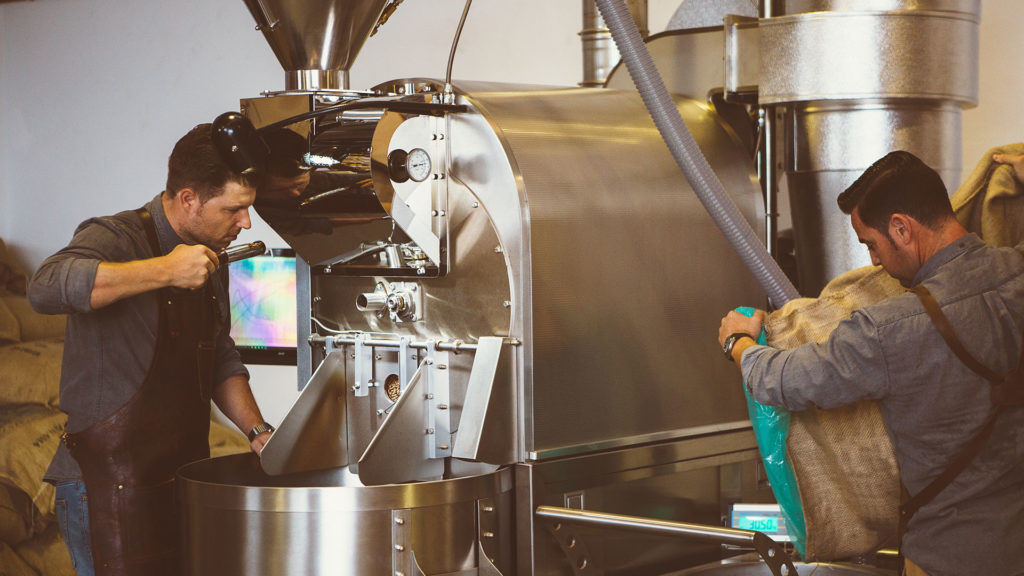 For over twenty years we've been dedicated to crafting the perfect cup. This endeavor shapes every step of our process, from partnering with farmers to roasting by hand, so you can drink the best, freshest coffee knowing it's from a company that cares. 
We love it when customers ask the roaster what their favorites are. We happen to love the Park City blend, Locals Secret, Black Diamond and Storm Cycles in any order.
Start a Roaster's Club membership TODAY and receive high-quality fresh coffee delivered to your doorstep! These subscriptions are meant to provide a bit of variety for those who enjoy switching up their coffee every once in a while.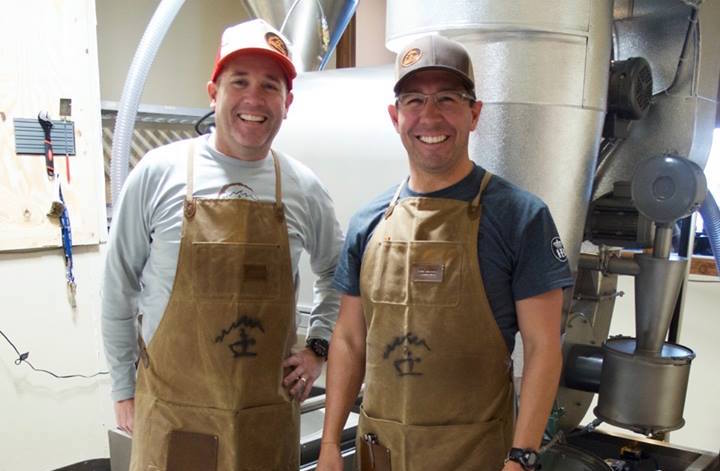 Our coffees come from the finest coffee farms in the world. We seek out premium farmers & listen to their firsthand accounts and experiences within the industry. Their stories motivate us to purchase our green coffees from USDA organic and Fair Trade certified farms. Park City Coffee Roaster has a responsible role in a larger trade platform through Trans Fair USA; this organization empowers farmers and workers to lift themselves out of poverty by investing in their farms and communities, protecting the environment and developing their abilities in the global workplace.