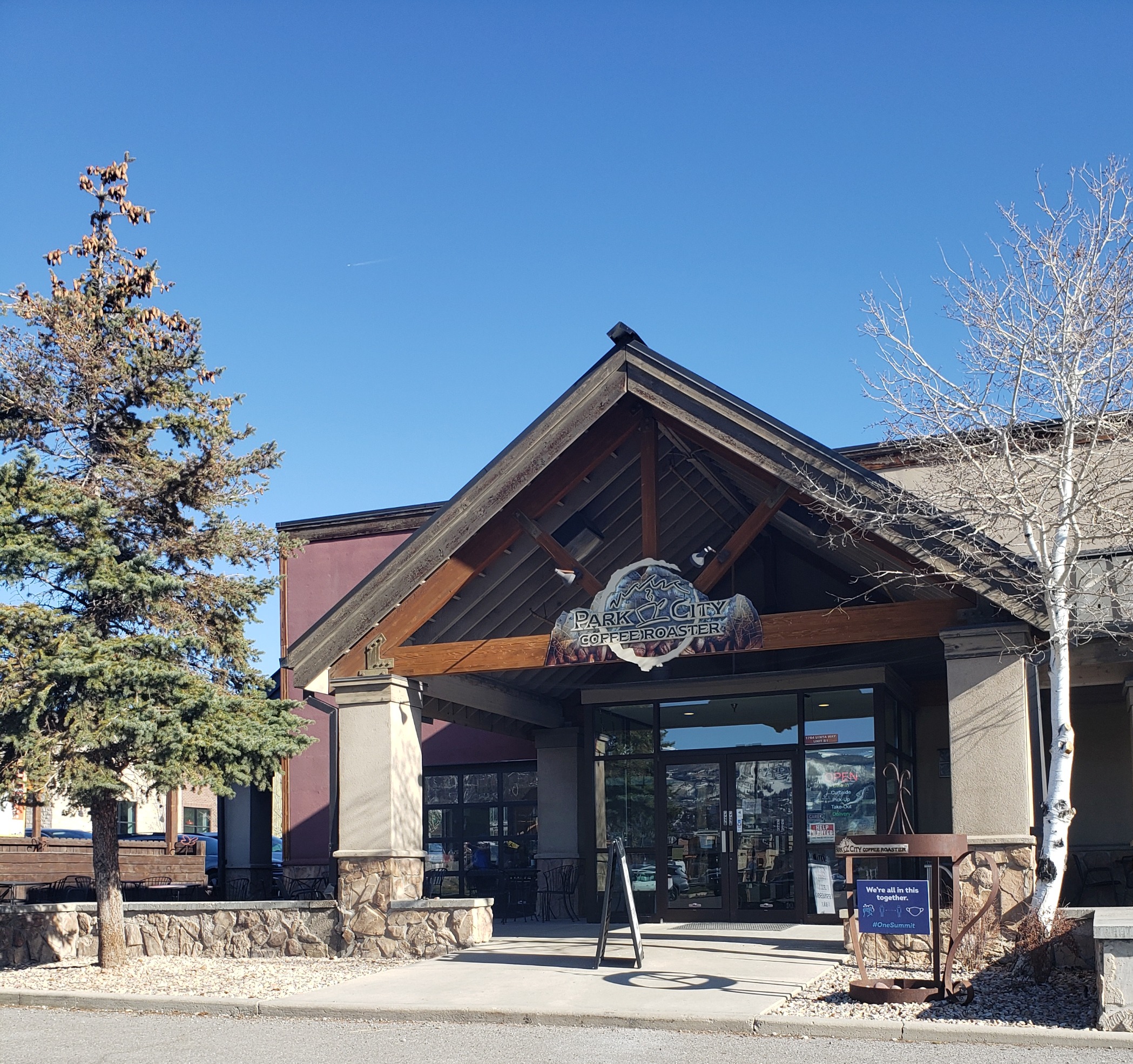 At Park City Coffee Roaster™, our core mission is to be unbeatable for quality and freshness, while supporting social and environmental stewardship. Park City Coffee Roaster™ endeavors to:
Provide customers with mountain-grown and mountain-roasted specialty Arabica coffee with unbeatable quality and freshness.
Assure fair compensation and due respect for the people whose labor brings us our exceptional specialty coffees.
Respect and safeguard the environment that provides the extraordinary growing conditions that true specialty coffee requires.
Honor and support our partners in this endeavor, and the customers of Park City Coffee Roaster™ Coffee.
Park City Coffee Roaster™ is a family-owned and operated award-winning "Park City's BEST" for 8 years running and artisan custom coffee roasting house founded in 1997 by Robert and Raymond Hibl. We are strongly committed to transforming lives in coffee growing communities and creating a circle of prosperity for generations to come —because we believe everyone should have the opportunity to experience our favorite beverage—now, and for years to come.